JZ6Tb current transformer for ROK-6 type flameproof switching stations
Description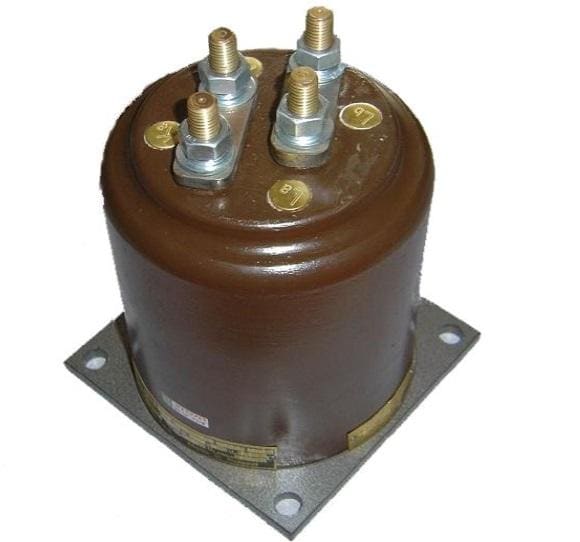 JZ6Tb current transformer for ROK-6 type flameproof switching stations
The JZ6Tb current transformer is intended for use in the ROK-6 flameproof distribution bays.
JZ6Tb transformers manufactured by PHPU "Izol-Plast" Sp. z o. o. are made in the following types of gears:
400/200/5 A
300/150/5 A
200/100/5 A
150/75/5 A

The current transformer is class 3.

Construction:

The current transformer JZ6Tb has two windings of the primary side, enabling the use of different ratios in their appropriate configuration by serial or parallel connection of the terminals.
The primary side winding terminals are located on the upper base
transformer.
The terminals of the secondary windings are located on the transformer body, at
bottom base.
The transformer body is made as a ready casting compound.
The primary and secondary terminals of the transformer are marked as: Ka, Kb,
La, Lb, and k and l.
The transformer body is mounted on a metal base with a clamp
grounding.

Download the catalog card:

JZ6Tb current transformer for ROK-6 type flameproof switching stations