The company P.H.P.U. "Izol-Plast" Sp. z o. o. started to provide services of laser cutting of metals.
PHPU "Izol-Plast" provides services of laser cutting of metals in fibre optic technology (FIBER). This technology ensures the highest quality of fired parts.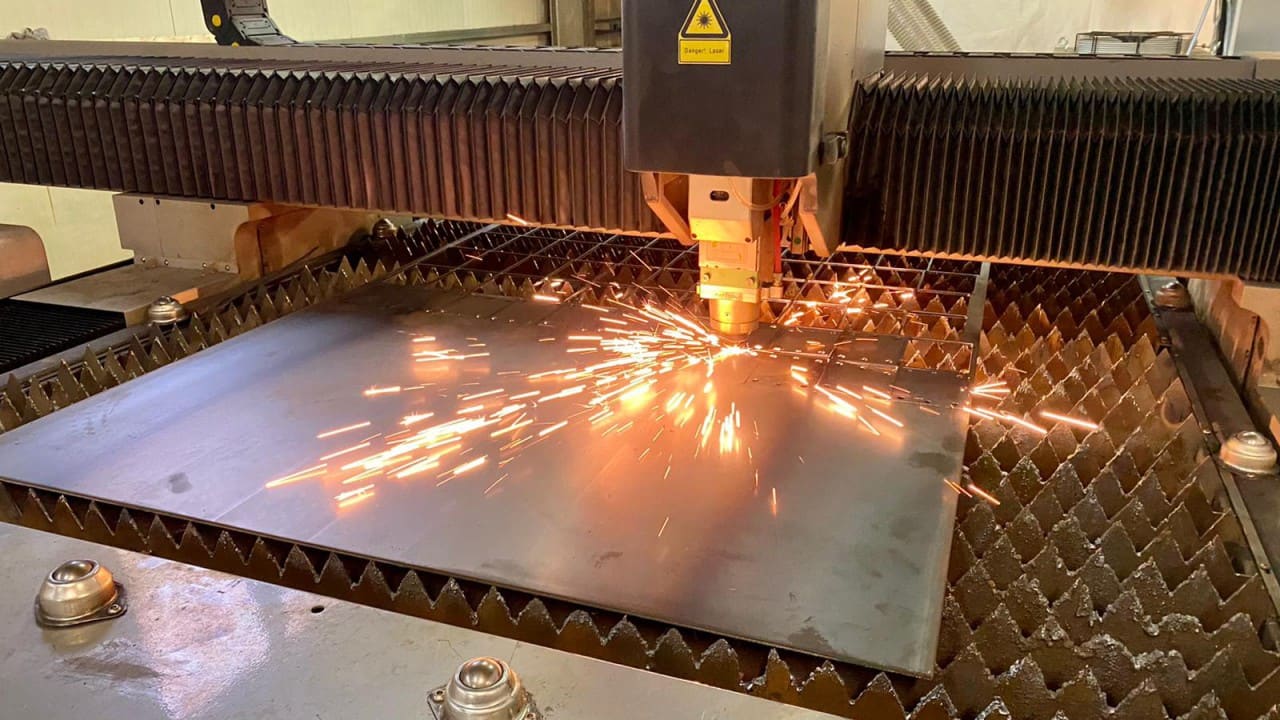 We offer comprehensive laser cutting services for sheet metal, pipes and profiles according to customer requirements. Cutting We perform laser cutting of steel, aluminium and stainless steel sheets with a laser of 4 kW laser on a work table with dimensions 3000×1500 mm and by means of an attachment for cutting tubes and profiles cutting attachment. We carry out orders based on submitted technical drawings or CAD files.
We carry out laser cutting of various metals, e.g:
• carbon steel from 0.5mm to 20mm,
• stainless steel from 0.5mm to 12mm,
• aluminium from 0.5mm to 4mm.
Examples of products that have undergone laser cutting: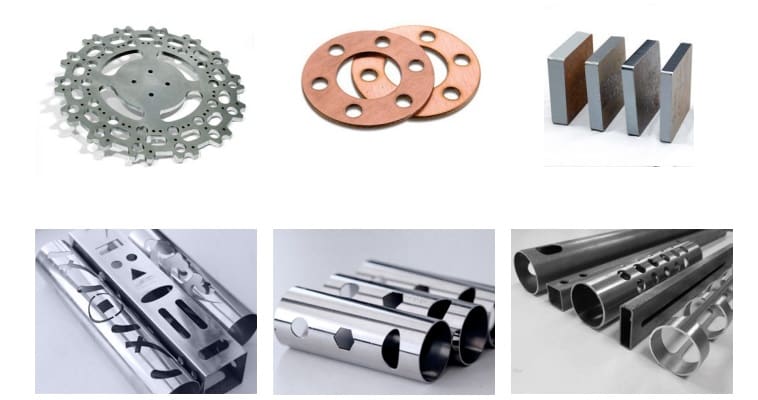 We invite you to submit your requests for quotation. We will be happy to fulfil your orders.